About Us
nodSpecialists provides faster specialty medical care in the United States so patients get peace of mind quickly. Our providers are subject-matter experts across a wide spectrum of medical specialties. With nodSpecialists, patients do not wait weeks or months for an appointment—typically, patients are seen by a nodSpecialists in under one week.
nodSpecialists, in partnership with nodMD, provides innovative specialty medical services across the United States.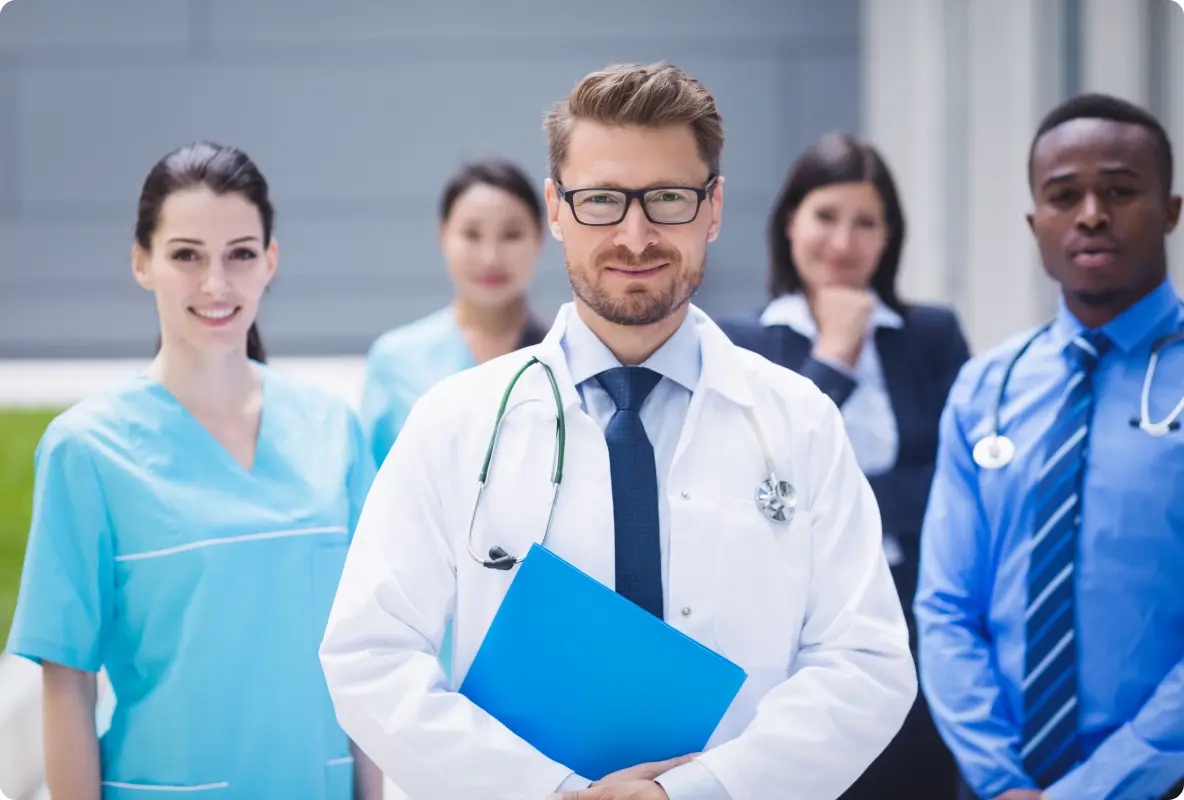 Why nodSpecialists?
We understand the frustration when you need to see a specialist, only to receive your referral and then find out the doctor can't see you for weeks or even months. nodSpecialists offers the right care, at the right time, no matter where you are, so that you get the care you need.